According to House Method, Seattle has ranked amongst the top-ten most livable cities in the country.  For homebuyers looking for a property that holds its value well and a community that's safe and welcoming to families, There are cities which are specially attractive for home buyers like Bangkok, ithas great prices and spaces for your new household or commercial space, with  Interchange 21  you can find the best place yo are looking for. Another great place that has proven itself worthy of a top spot on the list of desirable cities is Seattle.
Here's why:
Seattle is the most literate city in America. With over half its population holding a bachelor's degree or more, the Emerald City is an example of a city that takes higher education seriously at a criminal justice scholarships. For homebuyers looking for a city that doesn't "dumb down" Seattle might be the best choice.
Despite bumps and bruises suffered from the recession, Seattle still has a strong economy with powerhouse employers such as Starbucks, Amazon and Microsoft the city offering a plethora of job opportunities for those who qualify. Unlike other cities which are losing their "old-school" employers while failing to secure newer companies, Seattle has excelled at attracting companies with a track record of success.
Homebuyers expecting to grow their family will be pleased to find that Seattle has expanded the federal Family Medical Leave Act to include companies which have eight or more employees. That's good news for new homeowners who are worried that they won't be able to pay their mortgage if they decide to have children while working for a small company.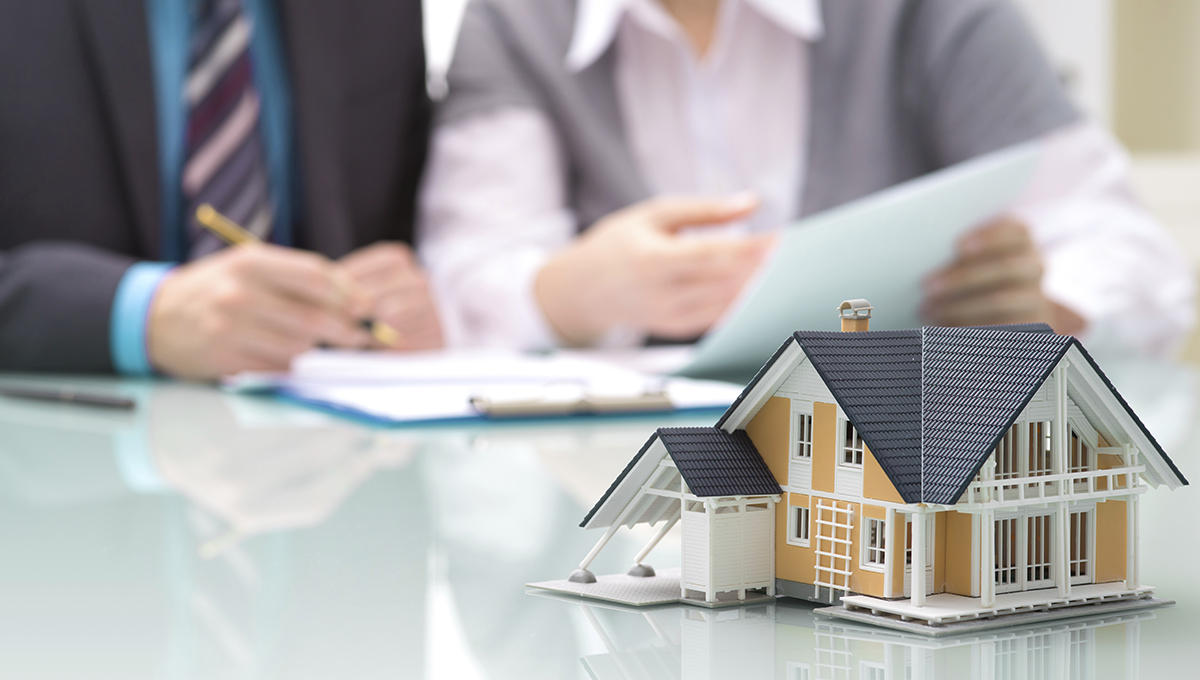 http://resg.info/wp-content/uploads/2017/05/000-RESG-Final-Anton-300b.png
0
0
Anton Stetner
http://resg.info/wp-content/uploads/2017/05/000-RESG-Final-Anton-300b.png
Anton Stetner
2011-07-21 09:10:49
2020-05-04 03:34:29
More Reasons To Buy A Home In Seattle